Marketing Mondays – join us during your lunch hour and listen in to local and national marketing experts on varying topics to sharpen your marketing skills.
The Agile Brand: How to Adapt and Stay Relevant in Changing Times
With a continually shifting economic climate and changing dynamics in the brand-consumer relationship, modern companies must be able to stay agile and adapt their approaches to branding, marketing, and communications in order to stay relevant. Best selling author Greg Kihlström share thoughts from his Agile series of books, including The Agile Brand, which highlights how companies can stay true to their core mission and values while maintaining a strong presence and relationship with their customers.
Greg Kihlstrom, The Agile World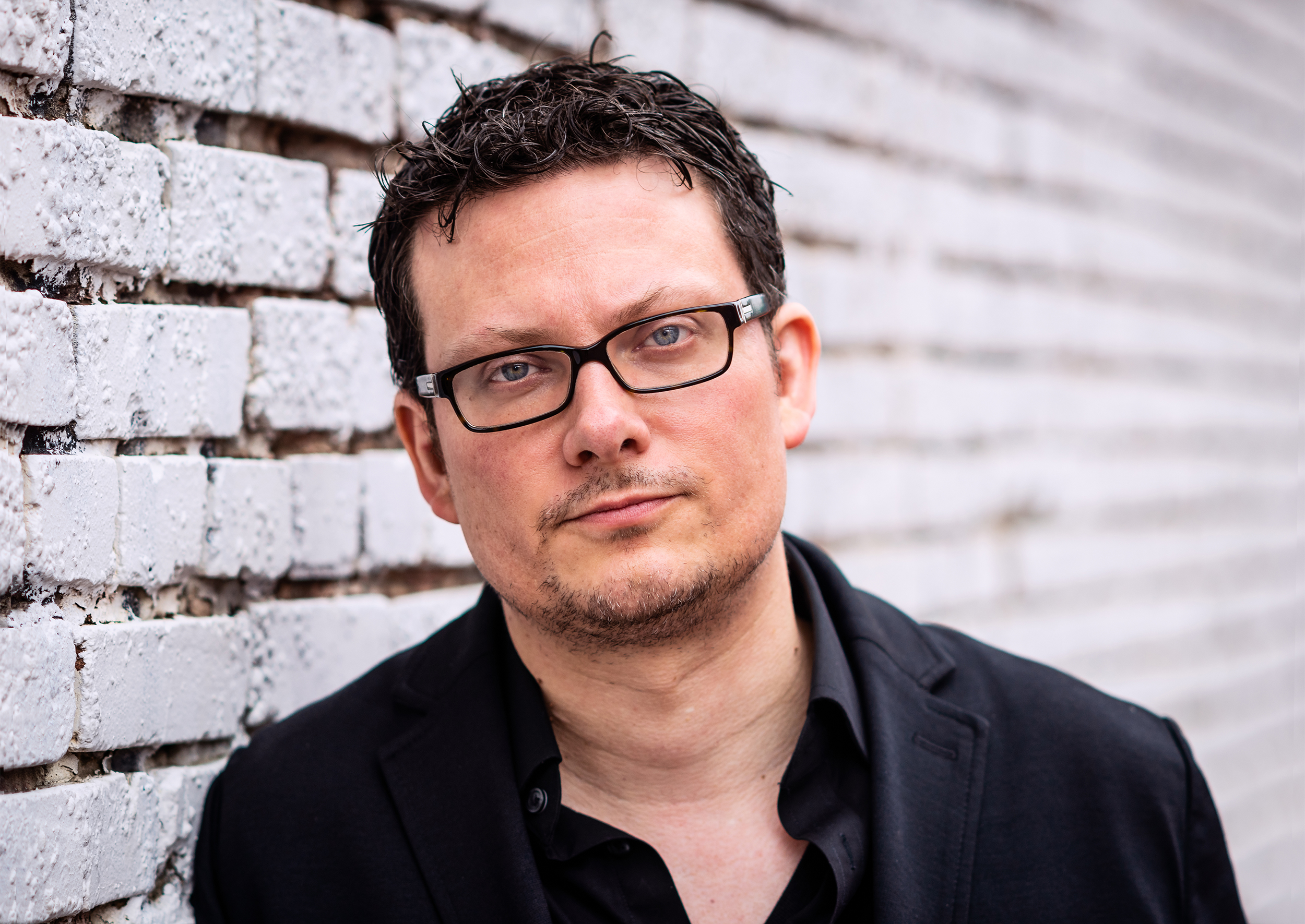 Greg is the best selling author, speaker, and entrepreneur. He is currently President and Chief Experience Officer at Cravety and co-founder at CareerGig, after selling his digital experience agency, Carousel30, in 2017.  He has worked with some of the world's top brands, including AOL, Choice Hotels, Coca-Cola, GEICO, Marriott International, MTV, Starbucks, Toyota, and VMware. He currently serves on the University of Richmond's Customer Experience Advisory Board, and was the founding Chair of the American Advertising Federation's National Innovation Committee, and served on the Virginia Tech Pamplin College of Business Marketing Mentorship Advisory Board.
Greg's newest book, The Center of Experience (2020) talks about how customer and employee experience can be operationalized into a cohesive brand experience. He wrote another book on customer and employee experience called Digital Delight (2019), that focuses on designing, implementing, and measuring CX and EX. Greg's previous book, The Agile Consumer (2019) explores the most recent shifts in the brand-consumer relationship and how companies must become more agile across their entire operation to remain successful. The Agile Brand (2018), follows the evolution of branding from its beginnings to the authentic relationship with brands that modern consumers want and gives practical examples of what you can do to create a more modern, agile brand while staying true to your core values. His first book, The Agile Web  (2016), discusses the changing landscape of digital marketing and customer experience.  His podcast, The Agile World, launched in early 2019 and discusses brand strategy, marketing, and customer experience.
Greg was named 2018 50 on Fire winner from DC Inno as one of DC's trendsetters in Marketing. He is a regular contributing writer to Forbes and has been featured in publications such as Advertising Age, SmartCEO, Website Magazine, and The Washington Post. He's participated as a keynote speaker, panelist, and moderator at industry events around the world including Internet Week New York, Internet Summit, EventTech, SMX Social Media, Social Media Week, Mid-Atlantic Marketing Summit, ABA Bank Marketing Summit, and VMworld. He has guest lectured at several schools including VCU Brandcenter, Georgetown University, Duke University, American University, University of Maryland, Howard University, and Virginia Tech.
The Agile World: Facebook | Instagram | Twitter | LinkedIn